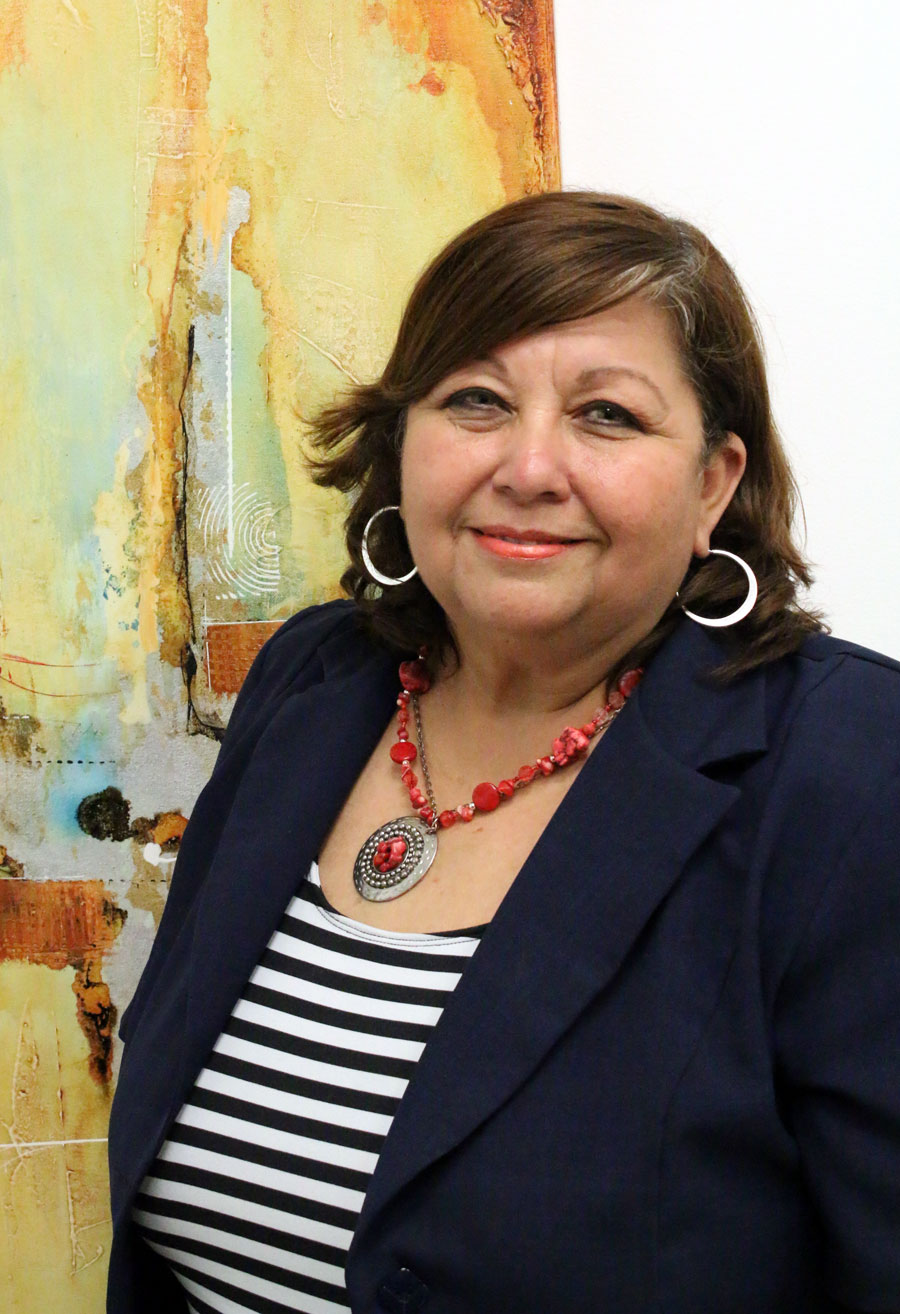 A message from Dora Elia Cortés Hernández
To coordinate efficiently the effort and work of the people who integrate the teamwork of the Center for Research and Development in Health Sciences (CIDICS) ensuring to focus their path in compliance with the 2020 vision from our University, has represented, during this first period, the biggest challenge in my management as a director and leader of this great Health Sciences research center. This Center, being 9 years since its formation, represents the very first innovative multidisciplinary working model dedicated to the creation of knowledge and development of technology applied to Life and Health Sciences, founded in the university infrastructure, leading to the creation and strengthening of research centers that the Autonomous University of Nuevo Leon currently house.
Its design, formation, and operation as a non-academic university dependence, linked together to 10 other departments and a University Health Center, and aligned to the Ministry of Investigation, Innovation, and Sustainability for its central administration, position this center as a central dependence, requiring a basic organizational structure for its optimal functioning, which allow to obtain funds efficiently and with transparency, complying with all regulatory frameworks and always seeking financial self-sustainability.
With our Center's human resources, ranging from high-school and bachelor's degree students to postgraduates that circulate within many facilities to fortify their learning process through their thesis projects, residency and voluntary service; to full-time professors and health professionals, we achieved the realization of research projects, published articles, and registered thesis, contributing to comply the Programa de Desarrollo Institucional (Institutional Development Program) of the Autonomous University of Nuevo Leon. All based on strong social, governmental, and business relationships.