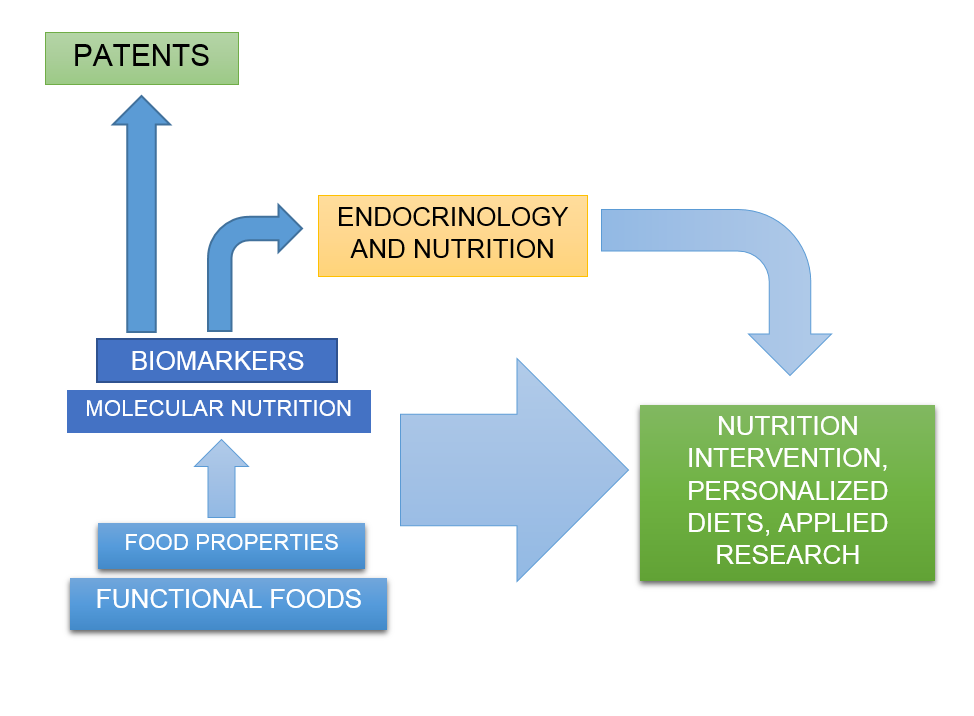 The Nutrition Research Unit is an integral part of the Center for Research and Development in Health Sciences (CIDICS) of the Autonomous University of Nuevo León.
The main objectives of this Nutrition Research Unit are:
1. To conduct quality technological and scientific research in topics related to
Health and Nutrition.
2. To develop and promote scientific knowledge aimed to the pursuit of
solutions to problems related to Health and Nutrition.
3. The management of innovative research results to the development of new
products and services.
 Our development and appliance of knowledge areas are: